Join us for an informative introduction to microneedling! This half-day workshop will include both foundational and advanced micro-needling techniques addressing fine lines, wrinkles, pigmentation, scars and hair restoration!
A brief history, treatment guidelines, and product usage during and after microneedling will be discussed with emphasis on platelet-rich plasma (PRP).
Learn how to instantly create a happier, more joyful, cash paying client. Proper treatment pricing, introduction, and thorough marketing implementation will be included in this fun and impactful course!
History of microneedling
Indications for use
Combination treatments
Understanding growth factors
Use of PRP
Patient information
Hands-on workshop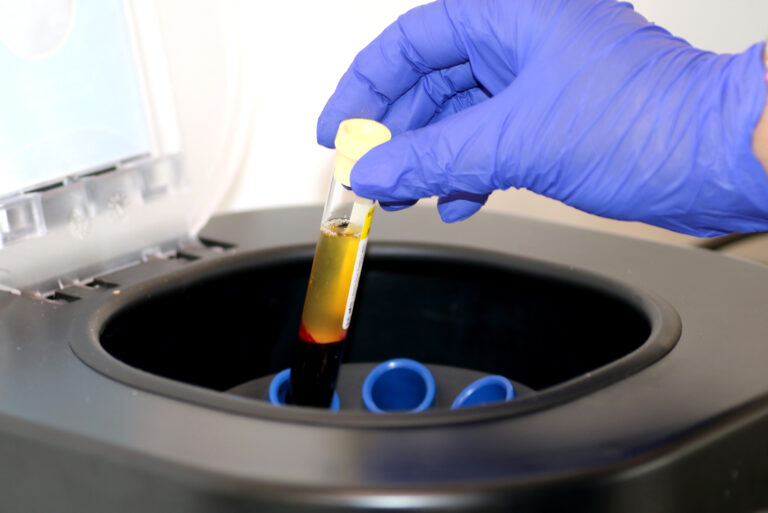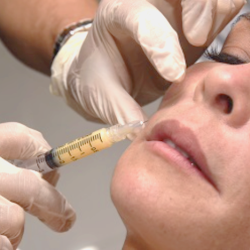 Unlock the potential of combining dermal fillers with platelet-rich plasma (PRP) to offer comprehensive facial rejuvenation in this hands-on course designed for dental professionals.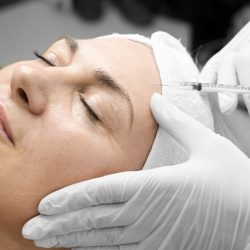 Master the art of administering Botox injections for both cosmetic and therapeutic dental applications in this specialized course tailored to dental professionals.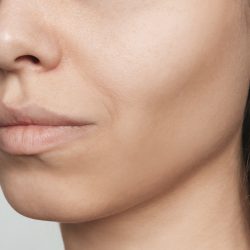 Delve into the indications, technique, and nuances of bichectomy surgery to sculpt and enhance facial aesthetics, through this targeted course created specifically for dental professionals.