Arun K. Garg, DMD
Karent Sierra, DDS, PA
Cathie Ellyn, RN, BSN
September 16-17, 2023 – Miami, FL
October 20-21, 2023 – Phoenix, AZ
December 16-17, 2023 – Miami, FL
March 9-10, 2024 – Miami, FL
September 21-22, 2024 – Miami, FL
In this two-day course with full-day lecture and full-day hands-on clinical workshop, participants will become proficient in the use of fillers (PRP and Juvederm) for facial rejuvenation. Through one-on-one mentored instruction, attendees work hands-on with patients during the clinical workshop to learn step-by-step treatment techniques, including proper tissue depths, patient mapping, and preparation for optimal therapeutic and esthetic outcomes.
Patient assessment, evaluation, and consultation
Indications and contraindications
In-depth instruction in the anatomy, neurophysiology, musculature and circulatory system of the oral and maxillofacial areas
Proper sterile technique for the use of injectable solid fillers
Safety and risk issues
How to integrate dermal filler therapy into therapeutic and esthetic treatment plans
How to create beautiful vermilion borders
How to smooth, tighten, and lift nasolabial folds, marionette lines, jowls, and the corners of the mouth.
Fee strategies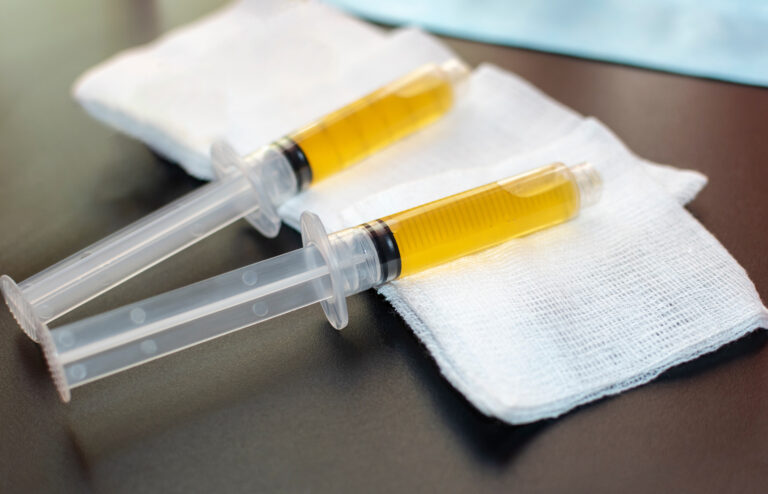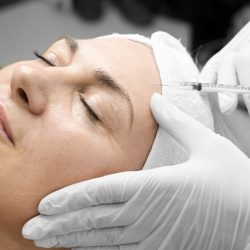 Master the art of administering Botox injections for both cosmetic and therapeutic dental applications in this specialized course tailored to dental professionals.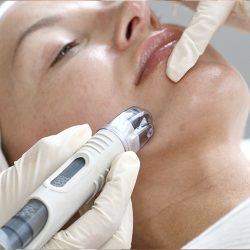 Explore the synergistic effects of microneedling with platelet-rich plasma (PRP) to provide cutting-edge facial treatments in this comprehensive course designed for dental professionals.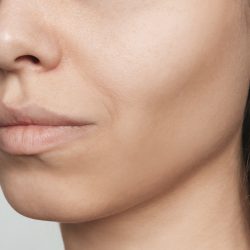 Delve into the indications, technique, and nuances of bichectomy surgery to sculpt and enhance facial aesthetics, through this targeted course created specifically for dental professionals.