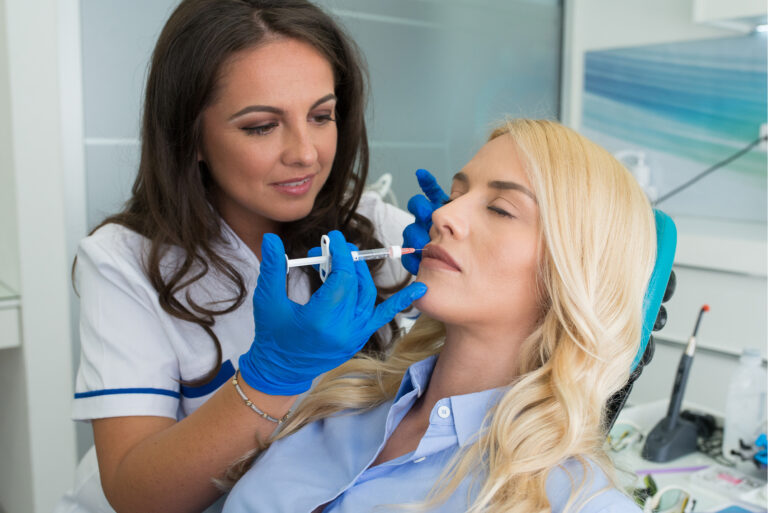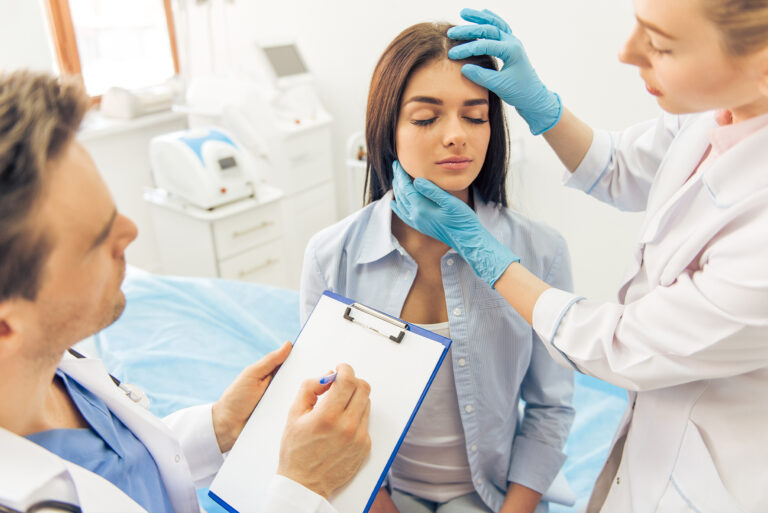 At Facial Aesthetics for Dentists, we're not just about teaching techniques; we're about reshaping futures. We empower dentists worldwide with the finest surgical and non-surgical facial rejuvenation skills, setting a new standard in dental aesthetics.
Your journey to becoming the ultimate dental health provider begins with us. We're committed to unlocking your potential; giving you the confidence to seamlessly integrate cutting-edge procedures into your practice.
Dive into courses tailored for the modern dentist. Gain more than just knowledge; earn coveted continuing education credits with every hour invested.
Botox Mastery
Advanced Dermal Fillers
Laser Techniques Unveiled
Bichectomy Precision Procedures
Microneedling: Beyond Basics
PRP Innovations
Our courses aren't mere lectures; they are transformative experiences. Crafted with precision, each module ensures not just theoretical understanding, but also hands-on practice. For those ready to redefine their dental clinic, we promise an educational journey that's as rewarding as it is challenging.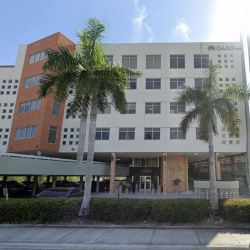 17501 Biscayne Blvd, Ste 600
Aventura, FL 33160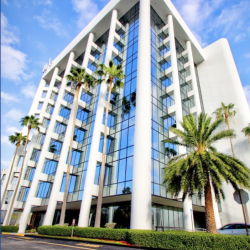 2999 NE 191st St, Ste 210,
Aventura, FL 33180​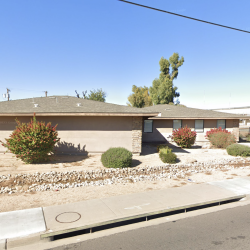 6226 N 27th Ave,
Phoenix, AZ 85017